200 sq ft 700 sq ft
ICDC Business Center
For lease, two office spaces on the 2nd floor of the ICDC building for a start-up business.  Low rent with basic utilities included.  Please contact Vaunita Martin at 662-862-4571 to see the space today!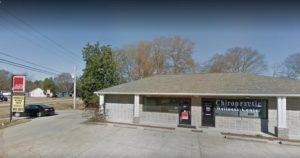 Available building with 950 square ft with two separate offices with a front desk greeting area. Formerly Alfa Insurance off S. Adams Street in Fulton. Rental amount of $650.00 per month.  Contact Deborah Tierce at 662-790-5331 for more details.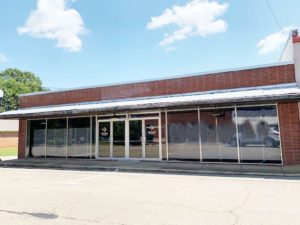 107 North Cummings Street, Fulton, MS 38843
4,732 sq ft of prime real estate located in the heart of downtown Fulton.  .10 acres with road frontage and parallel parking in front of the building. $149,950 is the sale price with payments averaging $539.00 per month.  For more information contact Keith Henley Broker/Owner RE/MAX Elite at 662-767-4700. View listing at https://www.remax-mississippi.com/ListingDetails/107-N-Cummings-Street-Fulton-MS-38843/19-2686 
Riley's Building Supply located on Main Street in downtown Fulton across from
Itawamba Community College.
Contact Lori Foote at 662-862-3149 for more information.
 
19493 Old Hwy 25 Fulton, MS 38843(Formerly Double J)
2,660 square feet restaurant space with seating capacity of 134 for sale $85,000.00.
Situated on .40 acre newly remodeled with new roof, new hard surfaced floors, and all equipment stays.
Contact Julia Grimes at 662-871-3008 or 662-842-3844 ext. 6228.
1300 S.Adams St.
Fulton, MS
3.600 acres,5,250 sqft. of commercial property in Fulton
across the street from Pizeons Pizza.
$599,900
Formerly TJ Boats, 4,000 sqft., 3 acres, sale price going for $230,000
For more Information contact Kevin Knight at Tommy Morgan realtors at:
662-842-3844
http://tmhomes.idxbroker.com/idx/details/listing/a458/19-1405/2005-John-Rankin-Hwy-Fulton-MS-38843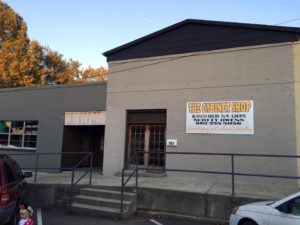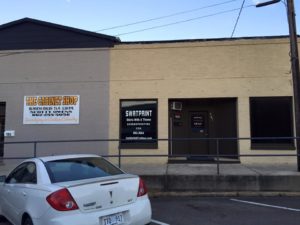 109 North Gaither street, Formally known as The Cabinet Shop and has a metal roof.
The building is completely gutted and vacant at the moment ,asking for $78,000 or $9/sqft.